Pugh has shaken off whatever cobwebs remained from her time away with the USWNT this summer.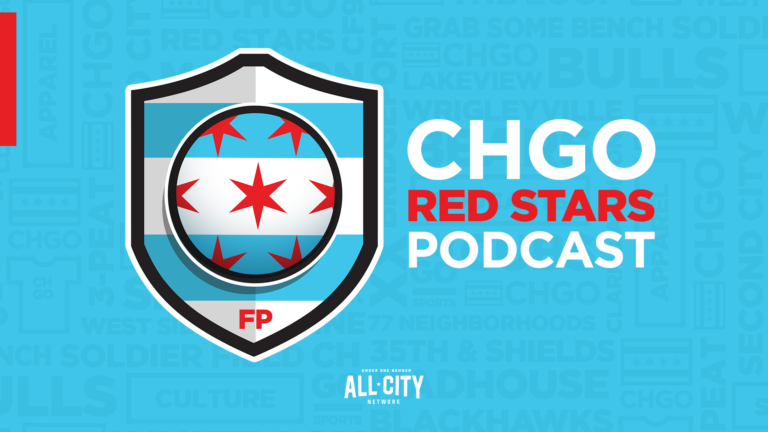 Are the Red Stars Shield contenders? Breaking down a 3-0 win over GothamChicago got goals from Sarah Luebbert, Vanessa DiBernardo, and Ella Stevens in a big win over Gotham FC last weekend. They haven't lost a game in eight straight…
Our Red Stars coverage begins as the team hits an important crossroads.