Monday's BEST Bets: Chicago White Sox head out west to take on the Angels! | CHGO Bets Daily Podcast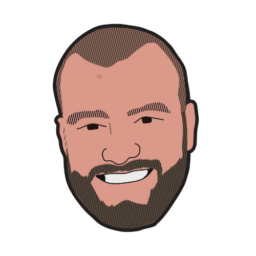 The Chicago White Sox are coming off winning a series against the Boston Red Sox. Now, they make a west coast trip to take on the Los Angeles Angles and the Oakland Athletics. Can Luis Robert Jr. continue his torrid pace and help the White Sox wrap up wins? Sean Anderson and Cody Delmendo kick off your wagering week with today's best bets on the CHGO Bets Daily Podcast.
YouTube Replay Show
Follow The Hosts
Get Chicago's Best Sports Content In Your Inbox!
Become a smarter Chicago sports fan with the latest game recaps, analysis and exclusive content from CHGO's writers and podcasters!
Just drop your email below!