Messi MIA as Chicago Fire Push for the Playoffs (with Chris Wittyngham and Felipe Cardenas) | CHGO Fire Podcast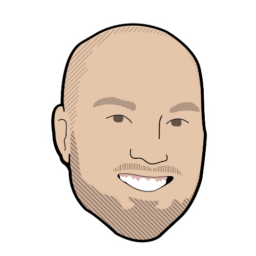 After grinding out a win over the weekend against New York Red Bulls, the Chicago Fire prepare to host Inter Miami in front of a potentially record crowd on Wednesday night at Soldier Field. However, Lionel Messi will not be in the building as he continues to be sidelined through injury. Alex is joined by Fire radio voice Max Thoma and Apple TV and Inter Miami broadcaster Chris Wittyngham to break down the Fire's victory in New Jersey and take stock of the playoff race. Then, Felipe Cardenas of The Athletic, who has been all over the Messi beat, joins to evaluate the season for MLS's new glamour club and what can be learned from both Messi's displays and absences.
Watch the Show on YouTube
Get Chicago's Best Sports Content In Your Inbox!
Become a smarter Chicago sports fan with the latest game recaps, analysis and exclusive content from CHGO's writers and podcasters!
Just drop your email below!