Messi Mania! A Chicago sports perspective on Lionel Messi is coming to Inter Miami and MLS | CHGO Fire Podcast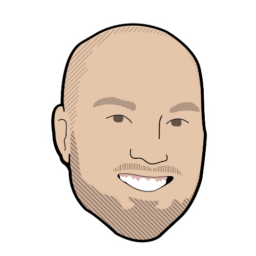 The Fire keep losing, so let's talk about some fun news: Lionel Messi is coming to MLS! Alex and CHGO baseball contributor Jared Wyllys are joined by MLS and Inter Miami broadcaster Chris Wittyngham to get the Miami perspective on Messi's imminent arrival in Florida and discuss the biggest deal in the history of the league.
Watch the Show on YouTube

Follow our host
Get Chicago's Best Sports Content In Your Inbox!
Become a smarter Chicago sports fan with the latest game recaps, analysis and exclusive content from CHGO's writers and podcasters!
Just drop your email below!