Chicago Bears Podcast: Where will Chicago Bears QB Justin Fields rank among 2023 fantasy quarterbacks?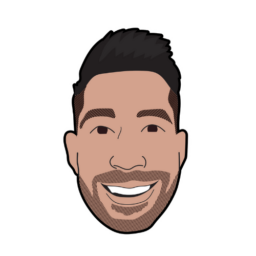 Justin Fields is rising up the quarterback fantasy rankings. Could the Chicago Bears star crack the Top 10? Top 5? Nicholas Moreano returns from his Hawaiian vacation, Mark Carman pays off a debt and Adam Hoge is very optimistic on what Fields will accomplish next season on this edition of the CHGO Bears Podcast.
Watch the YouTube Replay
Subscribe to the Show
---
Get Chicago's Best Sports Content In Your Inbox!
Become a smarter Chicago sports fan with the latest game recaps, analysis and exclusive content from CHGO's writers and podcasters!
Just drop your email below!