Chicago Bears Podcast: What's next for Chicago Bears GM Ryan Poles with the NFL season 100 days away?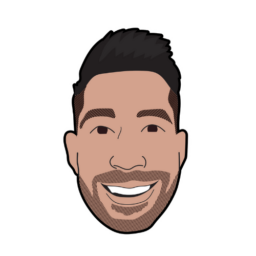 The 2023 NFL season will officially kick off 100 days from now. What are some moves that Chicago Bears general manager Ryan Poles still needs to make? The Bears still need help at the edge rusher position, and key players like Cole Kmet, Jaylon Johnson and Darnell Mooney are eligible for contract extensions. Still plenty to do for the Bears before the season officially begins. Adam Hoge, Mark Carman and Nicholas Moreano discuss all that and more on the CHGO Bears Podcast.
Watch the YouTube Replay
Subscribe to the Show
---
Get Chicago's Best Sports Content In Your Inbox!
Become a smarter Chicago sports fan with the latest game recaps, analysis and exclusive content from CHGO's writers and podcasters!
Just drop your email below!