Chicago Bears Podcast: Roschon Johnson vs Khalil Herbert: Top positions battles at Chicago Bears OTAs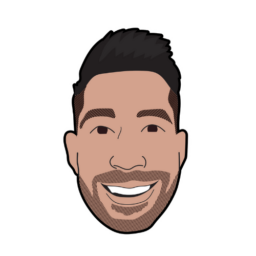 The Chicago Bears will begin OTAs this week. What are the top storylines for the team as the head into the 2023 season? Also, with all the new additions in free agency and the draft, what are some of the top position battles to watch for? Can running back Roschon Johnson win himself a job in OTAs? What does the defensive line rotation look like? Adam Hoge, Mark Carman and Nicholas Moreano answer all these questions and more in Monday's CHGO Bears Podcast.
Watch the YouTube Replay
Subscribe to the Show
---
Get Chicago's Best Sports Content In Your Inbox!
Become a smarter Chicago sports fan with the latest game recaps, analysis and exclusive content from CHGO's writers and podcasters!
Just drop your email below!