Chicago Bears Podcast: Justin Jones calls out Green Bay Packer fans on Day 1 of Chicago Bears minicamp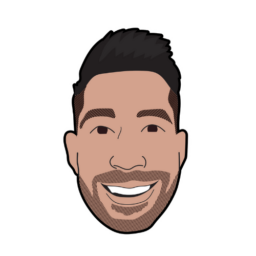 Chicago Bears defensive lineman Justin Jones did not mince words when asked about Aaron Rodgers and the Green Bay Packers. Cole Kmet goes one-on-one with Adam Hoge! Eddie Jackson was back on the practice field. Justin Fields had an up and down day on the practice field. Adam Hoge, Nicholas Moreano and Mark Carman break down everything they saw at Day 1 of minicamp on the CHGO Bears Podcast.
Watch the YouTube Replay
Subscribe to the Show
---
Get Chicago's Best Sports Content In Your Inbox!
Become a smarter Chicago sports fan with the latest game recaps, analysis and exclusive content from CHGO's writers and podcasters!
Just drop your email below!