Chicago Bears Podcast: Cole Kmet, Jaquan Brisker & other Chicago Bears players primed for a breakout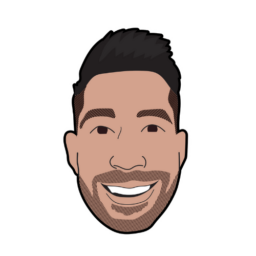 The 2023 Chicago Bears have some exciting young players on the roster. With the current coaching staff now heading into Year 2, what players are primed to have a breakout season under head coach Matt Eberflus? Adam Hoge, Mark Carman and Nicholas Moreano give their top five players each who are poised to have a good year on the CHGO Bears Podcast.
Watch the YouTube Replay
Subscribe to the Show
---
Get Chicago's Best Sports Content In Your Inbox!
Become a smarter Chicago sports fan with the latest game recaps, analysis and exclusive content from CHGO's writers and podcasters!
Just drop your email below!