CHGO White Sox Podcast: Tony La Russa and the Chicago White Sox lose in baffling fashion to the Dodgers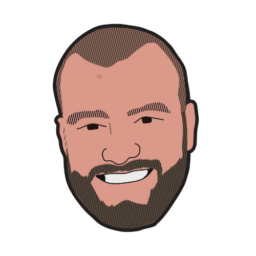 The Chicago White Sox sent Dylan Cease to the mound as they went for the series win against the Los Angeles Dodgers. Herb Lawrence, Sean Anderson and Jared Wyllys are joined by Vinnie Duber to recap the game on the CHGO White Sox Postgame Show.
Watch the YouTube Replay
Subscribe to the Show
Get Chicago's Best Sports Content In Your Inbox!
Become a smarter Chicago sports fan with the latest game recaps, analysis and exclusive content from CHGO's writers and podcasters!
Just drop your email below!