It's "Wild Thought Wednesday" on the CHGO Cubs Podcast. Why Vlad Guerrero Jr to the Cubs makes more sense than you think. Plus, how the surprise World Series matchup should impact the biggest offseason in recent Cubs history. Oh, and the report cards keep rolling in. The boys are grading closer Adbert Alzolay. Join Luke Stuckmeyer, Cody Delmendo and Ryan Herrera for the CHGO Cubs Podcast!
YouTube Replay Show
Follow The Hosts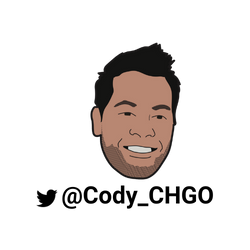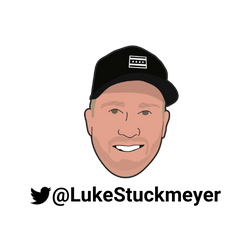 Get Chicago's Best Sports Content In Your Inbox!
Become a smarter Chicago sports fan with the latest game recaps, analysis and exclusive content from CHGO's writers and podcasters!
Just drop your email below!