The World Series is over and now the postseason gameplay can finally get in motion for the Chicago Cubs. Did Rangers starter Nathan Eovaldi's 5 postseason wins show the Cubs front office the light? Plus, our offseason report cards continue with…Trey Mancini. Yowza. We celebrate what happened 7 years ago tonight. Oh, yeah… the 2016 Chicago Cubs won the World Series. People forget that. Join Luke Stuckmeyer, Cody Delmendo and Ryan Herrera for the vibes on the Thursday November 2nd edition of the CHGO Cubs Podcast.
YouTube Replay Show
Follow The Hosts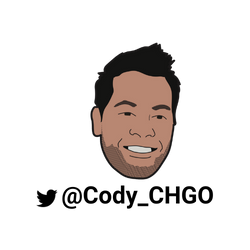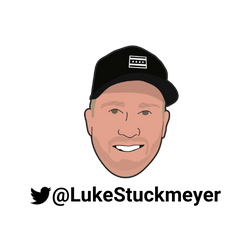 Get Chicago's Best Sports Content In Your Inbox!
Become a smarter Chicago sports fan with the latest game recaps, analysis and exclusive content from CHGO's writers and podcasters!
Just drop your email below!