CHGO Cubs Podcast: Seiya Suzuki and Christopher Morel power Chicago Cubs to series win over the Giants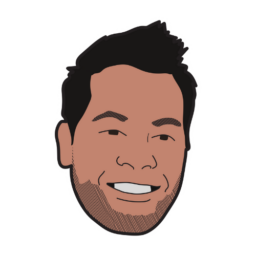 A back-and-forth battle on the northside results in another Cubs come-from-behind victory behind Seiya Suzuki's monster performance at the plate. Christopher Morel added some insurance with a 430 foot home run and Kyle Hendricks did what he needed to do. Join Luke, Cody and Ryan as they break down win number 75.
YouTube Replay Show
Subscribe to the Show
Follow The Hosts
Get Chicago's Best Sports Content In Your Inbox!
Become a smarter Chicago sports fan with the latest game recaps, analysis and exclusive content from CHGO's writers and podcasters!
Just drop your email below!