CHGO Cubs Podcast: Ron Luce joins to talk about the Chicago Cubs and homers by Seiya Suzuki and Clint Frazier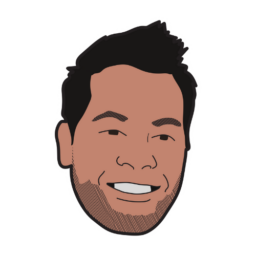 Luke, Cody, and Ryan are joined by Ron Luce from On Tap Sports Network to talk about Clint Frazier and Seiya Suzuki's home runs for the Cubs in Spring Training. The crew debates over who the x-factor for the Cubs long-term outlook could be. They rank the third baseman in the NL Central and close the show with MLB news from the Padres and Pirates and how it affects the Cubs.
Listen on Apple, Spotify, or watch on YouTube.
Get Chicago's Best Sports Content In Your Inbox!
Become a smarter Chicago sports fan with the latest game recaps, analysis and exclusive content from CHGO's writers and podcasters!
Just drop your email below!