CHGO Cubs Podcast: Marcus Stroman throws another quality start, Tucker Barnhart and Mike Tauchman homer, Cubs beat Pirates 4-0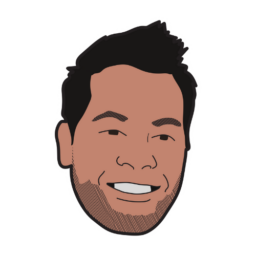 Marcus Stroman is starting to make a legitimate case for a Cy Young this season with another stellar performance with a win over the Pirates in Pittsburgh and a stat line of 7 shutout innings pitched, 5 hits allowed, 5 strikeouts and only 1 walk as he lowers his ERA to 2.28 on the season. Tucker Barnhart with his first home run of the season and surprise story, Mike Tauchman stays hot with another home run of his own. The Chicago Cubs have now won 9 of their last 11 games as they take win 4-0, another series win and looking for the sweep tomorrow afternoon! Luke Stuckmeyer, Cody Delmendo and Ryan Herrera will celebrate the win with you on the CHGO Cubs Postgame show.
Subscribe to the Show
Follow The Hosts
Get Chicago's Best Sports Content In Your Inbox!
Become a smarter Chicago sports fan with the latest game recaps, analysis and exclusive content from CHGO's writers and podcasters!
Just drop your email below!