CHGO Cubs Podcast: Kyle Hendricks, Nico Hoerner, and the Chicago Cubs sweep the Pirates in Pittsburgh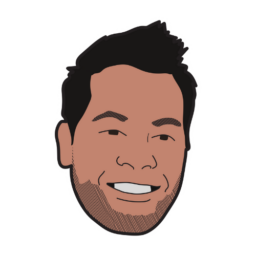 The red hot Chicago Cubs have now won 10 of their last 12 games behind another strong performance from Kyle Hendricks who finished the day with . Nico Hoerner filling in on shortstop duties for the day lead the way with his bat driving in 3 RBI's with a home run and a triple. The Cubs with their 2nd sweep of the Pirates in as many weeks keeps them climbing in the division hunt. Corey Freedman, Cody Delmendo and Ryan Herrera break down all the action on the CHGO Cubs Postgame show.
YouTube Replay Show
Subscribe to the Show
Follow The Hosts
Get Chicago's Best Sports Content In Your Inbox!
Become a smarter Chicago sports fan with the latest game recaps, analysis and exclusive content from CHGO's writers and podcasters!
Just drop your email below!