CHGO Cubs Podcast: Justin Steele shoves, Nick Madrigal hit a homer (YES REALLY!), Cubs pound Guardians 10-1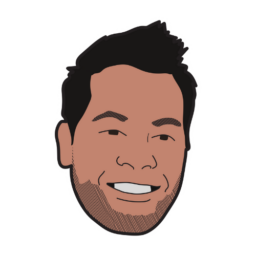 The Chicago Cubs snapped their four-game losing streak behind Nick Madrigal, Jared Young and Christopher Morel Friday afternoon at beautiful, historic Wrigley Field. The Cubs took the series opener with a 10-1 win. Justin Steele pitched a quality start and the Cubs offense powered its way to victory behind homers from Madrigal and Morel. Young added a bases clearing triple to start the blowout. Join Cody Delmendo, Jared Wyllys, and Danny Rockett for a celebratory win on the CHGO Cubs Postgame show.
YouTube Replay Show
Subscribe to the Show
Follow The Hosts
Get Chicago's Best Sports Content In Your Inbox!
Become a smarter Chicago sports fan with the latest game recaps, analysis and exclusive content from CHGO's writers and podcasters!
Just drop your email below!