CHGO Cubs Podcast: Ian Happ and Christopher Morel homer, Cubs start home stand with 11-3 win over Pirates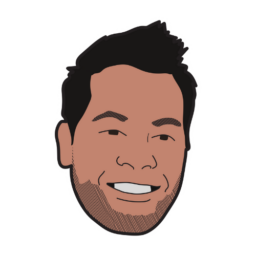 The Chicago Cubs won the opener of their series versus the Pittsburgh Pirates Tuesday night. The game was delayed over an hour due to a torrential downpour. Jameson Taillon had a quality start against his former team, pitching 6 innings of 3-run ball. Ian Happ homered for the Cubs while Matt Mervis came through with the go-ahead single in the 6th. Trey Mancini provided plenty of insurance with a pinch-hit 2-run single in the 7th. Join Luke Stuckmeyer, Cody Delmendo and Ryan Herrera to recap the thrilling win on the CHGO Cubs LIVE Postgame Podcast.
YouTube Replay Show
Subscribe to the Show
Follow the Hosts
Get Chicago's Best Sports Content In Your Inbox!
Become a smarter Chicago sports fan with the latest game recaps, analysis and exclusive content from CHGO's writers and podcasters!
Just drop your email below!