Report card season continues and the CHGO Cubs Podcast team is grading Kyle Hendricks 2023 season. Plus, it's "Magic Wand Monday"…you get one do-over on a recent Cubs move. Who or what is that move? Join Luke Stuckmeyer, Cody Delmendo and Ryan Herrera for the CHGO Cubs Podcast vibes.
YouTube Replay Show
Follow The Hosts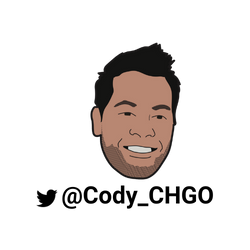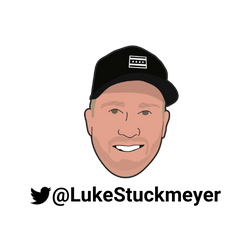 Get Chicago's Best Sports Content In Your Inbox!
Become a smarter Chicago sports fan with the latest game recaps, analysis and exclusive content from CHGO's writers and podcasters!
Just drop your email below!