The CHGO Cubs Podcast is grading Cubs Outfielder Seiya Suzuki's season on the North Side. Did dropping the ball in a pivotal game against Atlanta wreck his 2023 report card? Plus, we pay our respects to Dorothy – the famous Cubs fan always shown during the 7th inning stretch at Wrigley. Join Luke and Cody for the next edition of the CHGO Cubs Podcast.
YouTube Replay Show
Follow The Hosts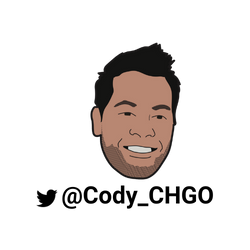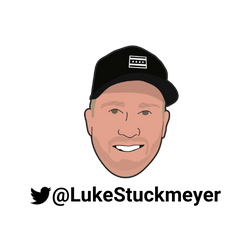 Get Chicago's Best Sports Content In Your Inbox!
Become a smarter Chicago sports fan with the latest game recaps, analysis and exclusive content from CHGO's writers and podcasters!
Just drop your email below!