Nico Hoerner embraced a position change to help the team improve in 2023. How will the CHGO Cubs Podcast team grade the new 2nd baseman – who happens to be a finalist for a Gold Glove Award following the season? Plus, the Texas Rangers are a win away from their first ever World Series Championship. OH!!! We have exciting news at ALLCITY today! Join Luke Stuckmeyer, Ryan Herrera and Cody Delmendo for the CHGO Cubs Podcast.
Follow The Hosts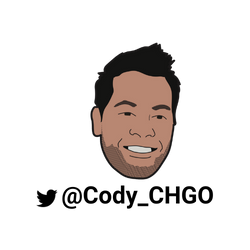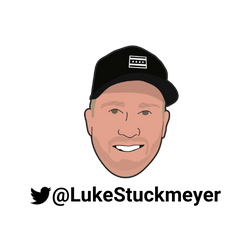 Get Chicago's Best Sports Content In Your Inbox!
Become a smarter Chicago sports fan with the latest game recaps, analysis and exclusive content from CHGO's writers and podcasters!
Just drop your email below!