Cubs outfielder Ian Happ earned a contract extension during the 2023 season – but what grade did he earn from our guys for his play? The report cards continue on the CHGO Cubs Podcast as Bleacher Nation's Michael Cerami joins Luke Stuckmeyer, Cody Delmendo and Ryan Herrera for the show.
YouTube Replay Show
Follow The Hosts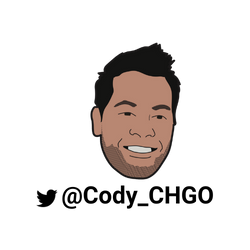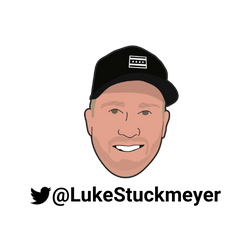 Get Chicago's Best Sports Content In Your Inbox!
Become a smarter Chicago sports fan with the latest game recaps, analysis and exclusive content from CHGO's writers and podcasters!
Just drop your email below!