CHGO Cubs Podcast: Cubs make huge comeback, win 10-6 behind Mike Tauchman and Dansby Swanson huge nights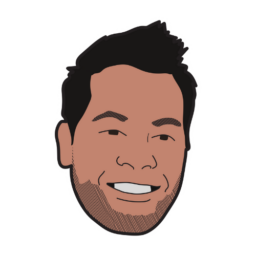 The Pirates jumped on Drew Smyly with three home runs, but behind some clutch hitting in the middle innings from Mike Tauchman, Dansby Swanson and others powered the Cubs captured a series win at home. Join Luke Stuckmeyer, Ryan Herrera and Cody Delmendo to preview Game One of the series on the CHGO Cubss LIVE Pregame Podcast.
YouTube Replay Show
Subscribe to the Show
Follow The Hosts
Get Chicago's Best Sports Content In Your Inbox!
Become a smarter Chicago sports fan with the latest game recaps, analysis and exclusive content from CHGO's writers and podcasters!
Just drop your email below!