CHGO Cubs Podcast: Craig Breslow and potentially Dan Kantrovitz out of the Chicago Cubs front office plus grading Dansby Swanson's 2023 season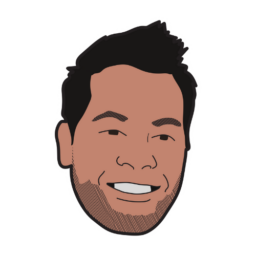 Dansby Swanson was the Cubs big off-season signing a year ago. Now what grade are giving the Chicago Cubs star shortstop after year one of his 7 year deal? Plus, teams are poaching the Cubs front office. What's that mean moving forward? Join Luke Stuckmeyer, Cody Delmendo and Ryan Herrera for the CHGO Cubs Podcast!
YouTube Replay Show
Follow The Hosts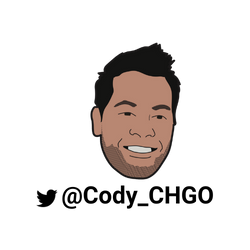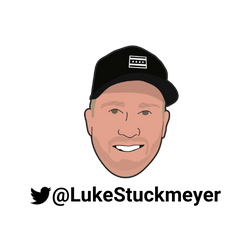 Get Chicago's Best Sports Content In Your Inbox!
Become a smarter Chicago sports fan with the latest game recaps, analysis and exclusive content from CHGO's writers and podcasters!
Just drop your email below!