CHGO Cubs Podcast: Cody Bellinger and Yan Gomes homer but the Cubs lose 6-5 & split the series in Milwaukee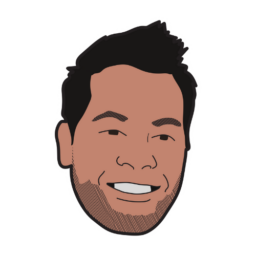 After maybe their biggest win of the season last night, the Chicago Cubs aren't able to capitalize as they lose final game of the series in disappointing fashion. Marcus Stroman only goes 5 innings giving up 4 runs on 4 hits with 4 walks. Cody Bellinger, the one bright spot on the day, with 3 hits, a home run and 3 RBIs. But Victor Caratini exacts his revenge on his former team with a solo home run in the bottom of the 8th to break a 5-5 tie. Join Cody Delmendo and Jared Wyllys as they break it all down on the CHGO Cubs Postgame Show.
YouTube Replay Show
Subscribe to the Show
Follow The Hosts
Get Chicago's Best Sports Content In Your Inbox!
Become a smarter Chicago sports fan with the latest game recaps, analysis and exclusive content from CHGO's writers and podcasters!
Just drop your email below!