CHGO Cubs Podcast: Christopher Morel magic turns Wrigley Field upside down in Crosstown Series finale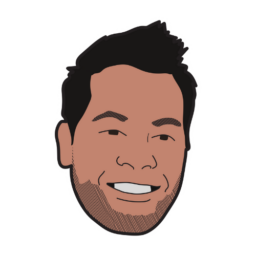 Who slept last night? Not us! Nick Madrigal and Christopher Morel turned the first ever "CHGO Cubs Takeover" at Wrigley Field into a magical moment in Chicago Cubs history. Is it the biggest win of the season? Did they save the season after getting bad news on Marcus Stroman before the game? Hold on to your seats…it's time to #VibeWithUs! Join Luke Stuckmeyer, Cody Delmendo and Ryan Herrera for the CHGO Cubs Podcast!
YouTube Replay Show
Subscribe to the Show
Follow The Hosts
Get Chicago's Best Sports Content In Your Inbox!
Become a smarter Chicago sports fan with the latest game recaps, analysis and exclusive content from CHGO's writers and podcasters!
Just drop your email below!