CHGO Cubs Podcast: Chicago Cubs introduce outfielder Seiya Suzuki and Marcus Stroman makes his Spring Training Cubs debut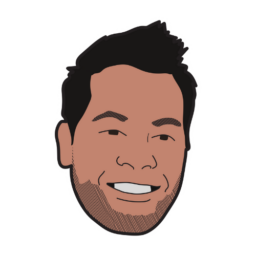 Luke, Corey, and Cody are back with Friday energy after the Cubs officially introduced Seiya Suzuki. The crew talks about the official announcement, major quotes from Suzuki and how he projects with the Cubs in year one. The Carlos Correa rumors have settled down, meaning the Cubs are still an option, but what will it take? Is he worth it? The crew discusses the top shortstops in baseball and if Correa is truly worth the money he wants. We round out the show with our Sweet and Savory 16 bracket update.
Get Chicago's Best Sports Content In Your Inbox!
Become a smarter Chicago sports fan with the latest game recaps, analysis and exclusive content from CHGO's writers and podcasters!
Just drop your email below!