CHGO Cubs Podcast: Chicago Cubs drop the first of two in Crosstown Series at Wrigley Field 5-3 to the White Sox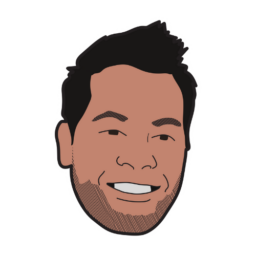 Luis Robert's late inning go-ahead homer gave the Cubs their second straight loss in the first of the Crosstown Series at Wrigley Field. Ian Happ and Seiya Suzuki both homered but it wasn't enough. Tune in with Luke Stuckmeyer, Ryan Herrera, and Cody Delmendo as they breakdown the loss.
YouTube Replay Show
Subscribe to the Show
Follow The Hosts
Get Chicago's Best Sports Content In Your Inbox!
Become a smarter Chicago sports fan with the latest game recaps, analysis and exclusive content from CHGO's writers and podcasters!
Just drop your email below!