CHGO Bulls Podcast: Addressing the Zach LaVine Blazers rumor and Alex Caruso's 2021-22 Player Evaluation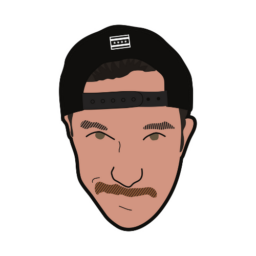 The CHGO Bulls crew addresses the new rumor that the Portland Trail Blazers could be a landing spot for Zach LaVine in his unrestricted free agency this summer. Then they continue their individual player evaluations of the 2021-22 season with Alex Caruso, whose wrist injury derailed an All-Defensive Team season. Caruso proved to be a great offseason addition right away with his incredible defense and high-IQ play on the offensive end. Unfortunately he missed half the season when the fall after Grayson Allen's flagrant foul broke his wrist. Matt, Big Dave & Will give their grades for Caruso's first year with the Bulls and discuss how he can bring even more to the team next season.
Watch the replay on YouTube:
Get Chicago's Best Sports Content In Your Inbox!
Become a smarter Chicago sports fan with the latest game recaps, analysis and exclusive content from CHGO's writers and podcasters!
Just drop your email below!