CHGO Bulls Podcast: DeMar DeRozan's big night in Detroit helps the Chicago Bulls break losing streak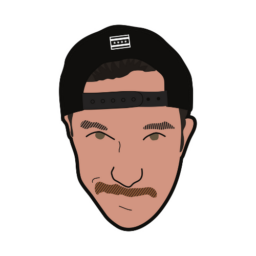 On today's episode, Matt, Big Dave & Will break down the Bulls 114-108 win over the Detroit Pistons on Wednesday night. DeMar DeRozan got back to his dominant 4th quarter ways, the Bulls defense clamped down when it counted, and they were able to get back into the win column after a 5-game losing streak. The Bulls got a big boost with the return of Nikola Vucevic back into the starting lineup after missing Monday's game with a hamstring injury. Ayo Dosunmu displayed some excellent defense on Cade Cunningham, but Cade still shined in his moments. The guys also revisit the Jerami Grant trade rumors now that we're well past the trade deadline to wonder what might have been.
Get Chicago's Best Sports Content In Your Inbox!
Become a smarter Chicago sports fan with the latest game recaps, analysis and exclusive content from CHGO's writers and podcasters!
Just drop your email below!