CHGO Bulls Podcast: Bulls Training Camp LIVE - Nikola Vucevic addresses "last chance" comments in exclusive interview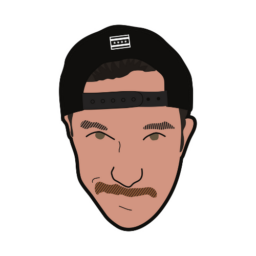 The CHGO Bulls crew continue their training camp coverage between TWO practices on Day 2! Matt and Big Dave check in with Will, who's with the team down in Nashville for camp. Will spoke 1-on-1 with Nikola Vucevic, and offers further insight into their conversation about Vooch's goals for the season, his role on the team, and the "last chance" comments he made about this core of players. Plus, what should we make of Billy Donovan's comments about connectivity and communication?
Watch the YouTube Replay
Subscribe to the Show
Follow the Hosts
Get Chicago's Best Sports Content In Your Inbox!
Become a smarter Chicago sports fan with the latest game recaps, analysis and exclusive content from CHGO's writers and podcasters!
Just drop your email below!