CHGO Bulls Podcast: Chicago Bulls continue to struggle against top teams as Joel Embiid goes off for 76ers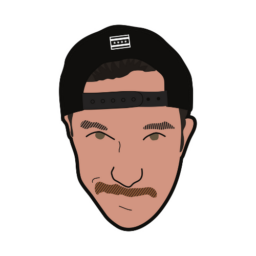 On this episode of the CHGO Bulls Podcast, Matt, Big Dave and Will discuss the Bulls 121-106 loss to the Philadelphia 76ers on Monday night. Nikola Vucevic was ruled out shortly before tipoff so Tristan Thompson and Tony Bradley were tasked with covering Joel Embiid. Embiid went off for 43 points in another MVP-caliber performance. DeMar DeRozan continued his recent skid on his shooting efficiency, and the Bulls didn't have enough past his 23 points and Zach LaVine's 24. The 5th straight loss has the Bulls just 0.5 game clear of the #5 seed Boston Celtics.
Get Chicago's Best Sports Content In Your Inbox!
Become a smarter Chicago sports fan with the latest game recaps, analysis and exclusive content from CHGO's writers and podcasters!
Just drop your email below!