CHGO Bets Podcast: Should we bet on Tony La Russa and the Chicago White Sox to win the 2022 World Series?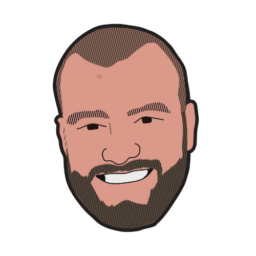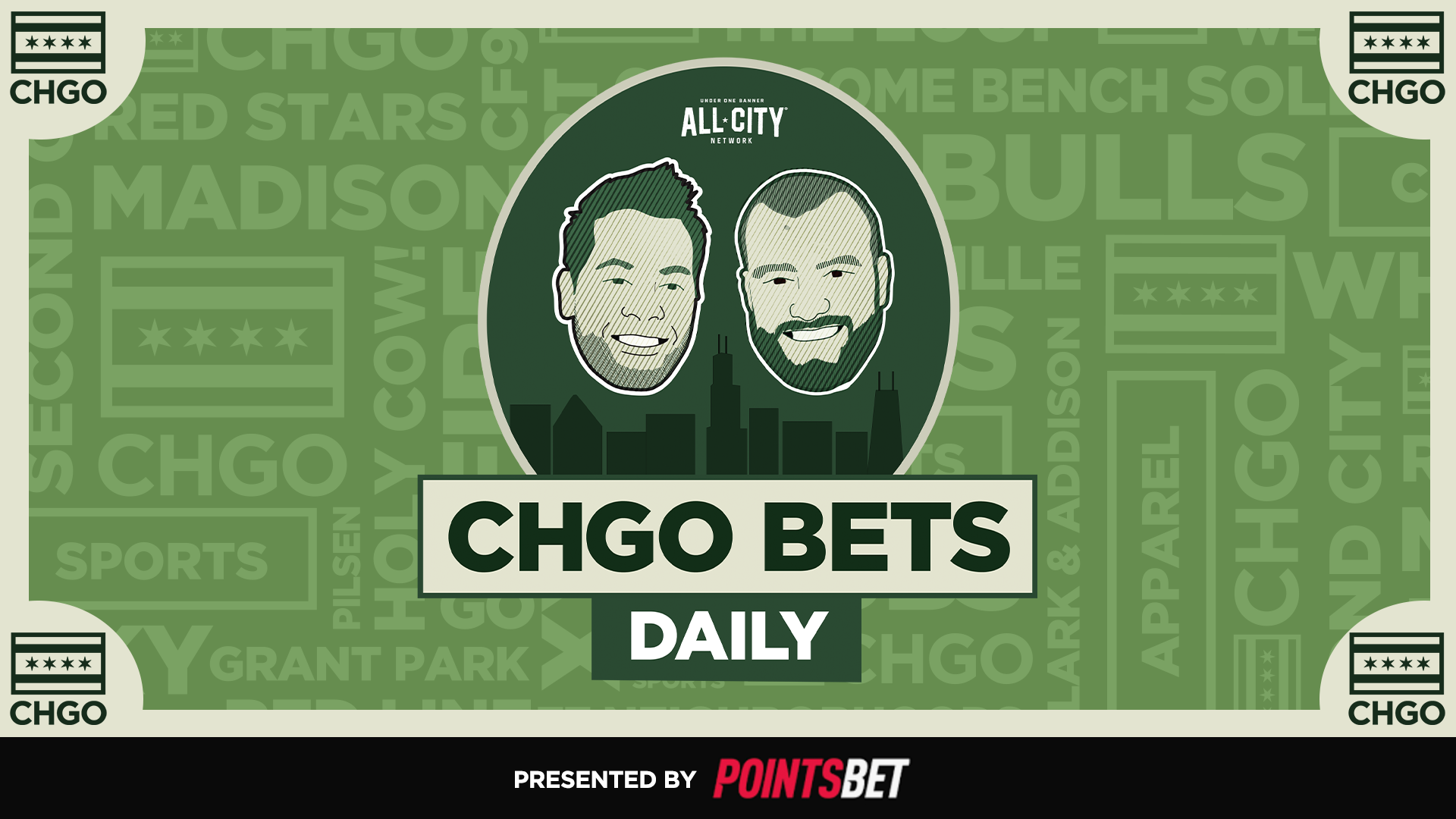 On today's CHGO Bets Daily podcast, hosts Sean Anderson and Cody Delmendo discuss their bets from last night and give you an update on the 2022 Players Championship. After, Sean and Cody discuss the MLB Futures market on PointsBet.
Get Chicago's Best Sports Content In Your Inbox!
Become a smarter Chicago sports fan with the latest game recaps, analysis and exclusive content from CHGO's writers and podcasters!
Just drop your email below!