CHGO Bets Podcast: Our favorite props for Zach Lavine as the Chicago Bulls take on the Philadelphia 76ers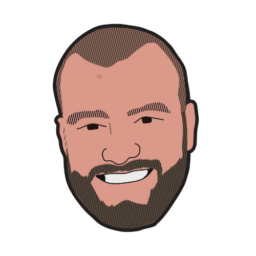 It's a new era, Chicago! We are pleased to introduce the CHGO Bets podcast. In this inaugural episode, you met your hosts, Sean Anderson and Cody Delmendo. Listen as the guys give you their best nine bets of the night. Sean and Cody discuss Zach Lavine and the Chicago Bulls taking on the Philadelphia 76ers tonight and explain how the show works.
Get Chicago's Best Sports Content In Your Inbox!
Become a smarter Chicago sports fan with the latest game recaps, analysis and exclusive content from CHGO's writers and podcasters!
Just drop your email below!