CHGO Bets Podcast: Betting the Chicago Blackhawks and Patrick Kane to continue their red-hot scoring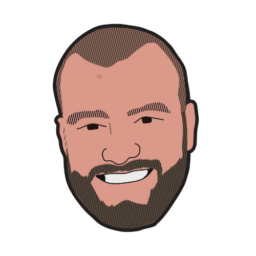 After a six-point night vs the Ducks on Thursday, can Patrick Kane and the Blackhawks keep it rolling tonight? What are the best bets for the Blackhawks game and more? Sean Anderson and Cody Delmendo discuss on the CHGO Bets Show.
Get Chicago's Best Sports Content In Your Inbox!
Become a smarter Chicago sports fan with the latest game recaps, analysis and exclusive content from CHGO's writers and podcasters!
Just drop your email below!