CHGO Bets Daily: NFL Week 4 look ahead: Should Justin Fields and the Chicago Bears be underdogs against the Broncos?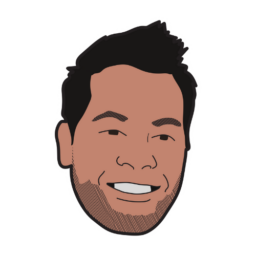 The Chicago Bears host Russell Wilson and the Denver Broncos on Sunday, and Vegas has the Broncos favored by 3.5 points. Should Justin Fields and the Bears be disrespected like this or does it make sense with them losing their last 13 games? Join the CHGO Bets crew, Sean Anderson and Cody Delmendo as they discuss Week 4's NFL matchups.
YouTube Replay Show
Get Chicago's Best Sports Content In Your Inbox!
Become a smarter Chicago sports fan with the latest game recaps, analysis and exclusive content from CHGO's writers and podcasters!
Just drop your email below!