CHGO Bears Podcast: Does Ryan Poles have tough decisions to make ahead of tomorrow's trade deadline?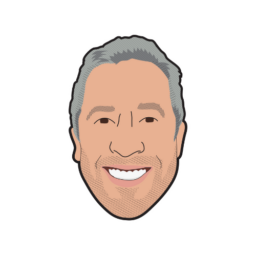 The Bears are 2-6. The Bears need help all over the field. Is it time for Ryan Poles to acquire as much draft capital as possible heading into 2024. Are there any untouchable Bears? Meanwhile, we need to discuss how we talk about quarterbacks as Bears fans. We can do better. Adam Hoge and Mark Carman host the CHGO Bears Podcast.
Get Chicago's Best Sports Content In Your Inbox!
Become a smarter Chicago sports fan with the latest game recaps, analysis and exclusive content from CHGO's writers and podcasters!
Just drop your email below!